By Annabelle Lee
As churches move their Resurrection Sunday celebrations online to comply with the movement control order (MCO), Christians in Bario, Sarawak have had no choice but to call off their church service due to a power cut.
Nelson Palong (above, right), a pastor in the highland region, told Malaysiakini that he could not broadcast his Easter sermon after the solar generator that powers the area stopped working two days ago.
He was nevertheless glad to be able to take Holy Communion with his family at home.
"We have not had any light for two days. Our sound system is out as well.
"So this Easter has been rather quiet. We could not do what we planned.
"We planned to broadcast our service at 9am this morning but because there is no electricity, everyone could only celebrate by themselves at home," he said when contacted.
The plan had been to play his Easter message along with praise and worship songs on loudspeakers placed outside the church building for his Kelabit congregation to worship from their own longhouses.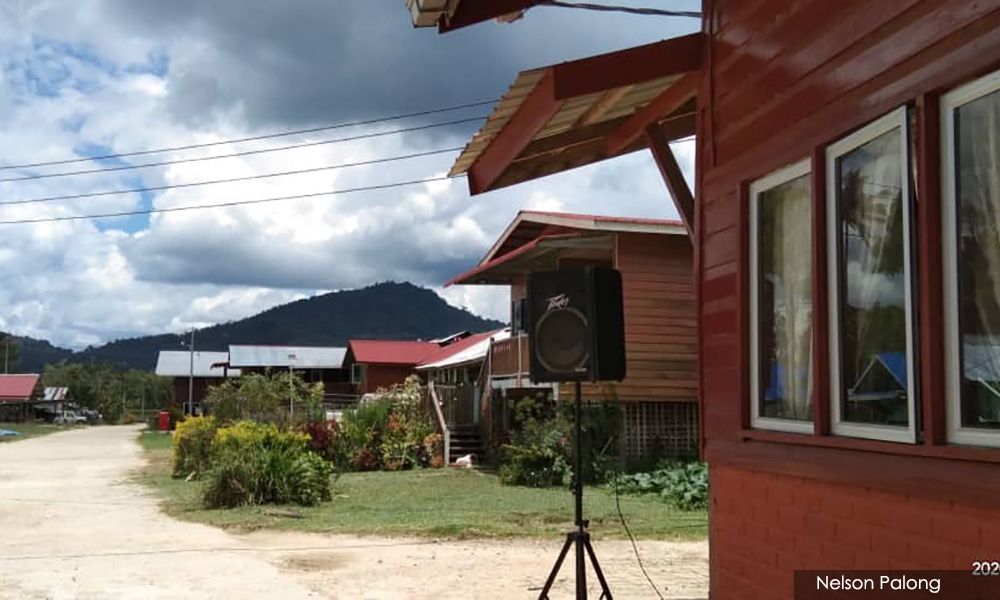 He explained that this is how church services have been conducted in Bario since March 18 when gatherings were banned under the MCO to help curb the spread of Covid-19.
"We can't use Facebook for our church services because we have problems with the internet connection, the line often breaks off," Palong said.
While awaiting the solar batteries to be fixed, the Borneo Evangelical Mission pastor said he had engaged help to deliver diesel into the village to power generator sets.
However, this plan fell through when a portion of the road leading to his village caved in, preventing large vehicles from passing through.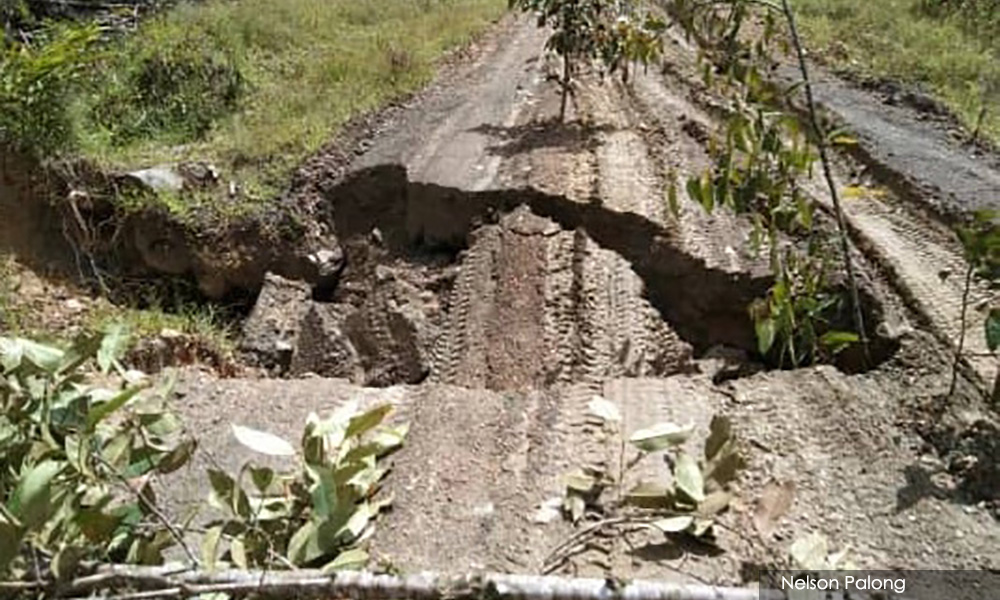 Palong shared that his village was a 14-hour journey by four-wheel drive from Miri town.
"Hopefully the road can be fixed today so vehicles can have access to Bario," he said, adding that five villages in total have been affected by the power cut.
Easter in Klang Valley via social media platforms
Meanwhile, churches in the Klang Valley have adapted to the MCO by hosting their Holy Week celebrations on social media platforms.
Kingdomcity broadcasted three Easter services on Facebook for a congregation that spanned nine countries, including Malaysia.
It also assembled members from all over the world into a "virtual choir" to record a medley of songs commemorating Jesus' resurrection.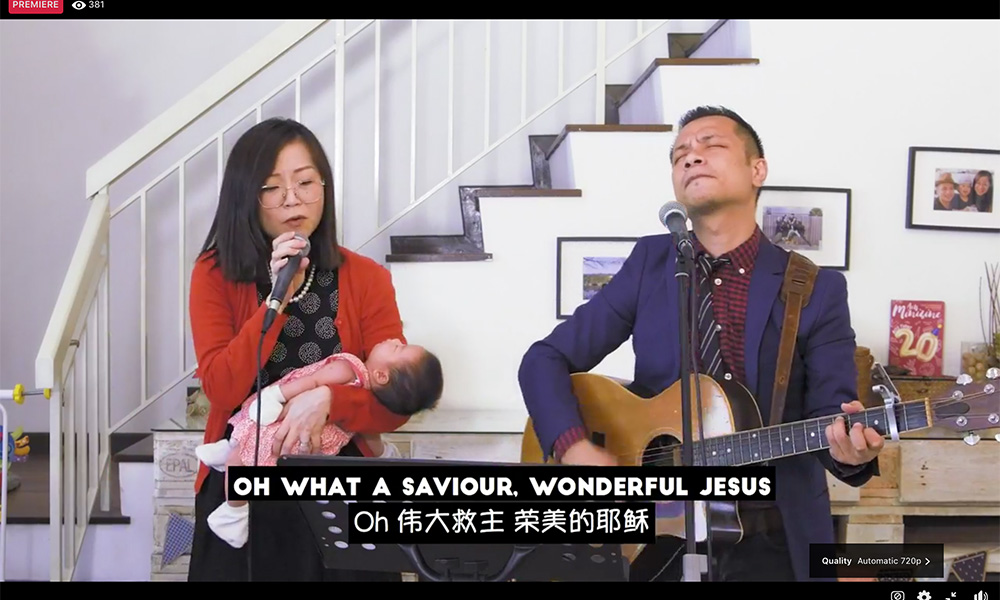 Based in Subang Jaya, Acts Church featured pastors conducting an online church service from their own living rooms. This was also aired on Facebook.
Kuala Lumpur's St John's Cathedral, one of the oldest Catholic churches in the country, livestreamed its Easter vigil on YouTube and published its order of service on its website.