By Annabelle Lee
GE14 | 1MDB CEO Arul Kanda Kandasamy faced a hostile crowd at a "You Ask, We Answer" session in Lucky Garden, Bangsar last night.
The 500 or so audience began jeering him from when he took the stage and disclaimed that he had not come to defend caretaker Prime Minister Najib Abdul Razak or businessperson Low Taek Jho, more known as Jho Low.
"Unbelievable! Really!" people shouted.
He continued to be heckled throughout his presentation, as he explained 1MDB's history and the shortcomings of its original business model.
"At the heart, 1MDB is a business problem but it has been politicised," he said at one point.
To which someone said out loud, "Whose money is that?" and "Your nose is getting longer!". Many shook their heads and laughed.
During the question and answer session, many came prepared with their questions. Arul, while at times defensive, duly answered every one of them.
Among the topics asked were the reason for a lack of internal controls in the company, the lack of publicly-available audit reports and why the Public Accounts Committee's report of 1MDB remains under the Official Secrets Act 1972.
When a woman asked him why he was touring the country in the lead up to the 14th general election, Arul replied that it was in response to the opposition spreading "misinformation" about 1MDB again.
"All this started again this year, so I started doing these sessions as a company initiative, as (we are) a 100 percent government-owned company.
"I wanted to correct the misinformation and let people ask us questions.
"I don't think any CEO has done what I have done, at least you should give me credit for that," he said, to which several people shouted "No!". Some clapped in support of him.
The audience began shouting at each other when a man and a woman chastised Arul for not explaining 1MDB in Tamil to the many Indians in the audience.
As the organisers struggled to contain the crowd, a woman shouted at the duo, "You should speak in Malay then! This is Malaysia!".
'Fact-based' explanations
After the gruelling two and a half hour session, Arul told a press conference that he was confident that members of the audience were satisfied with the "explanations based on facts" he had given.
He also expressed his disappointment that his critics, including opposition politicians and tycoon Lee Kim Yew, (photo) had failed to show up at any of his 31 1MDB townhall sessions so far.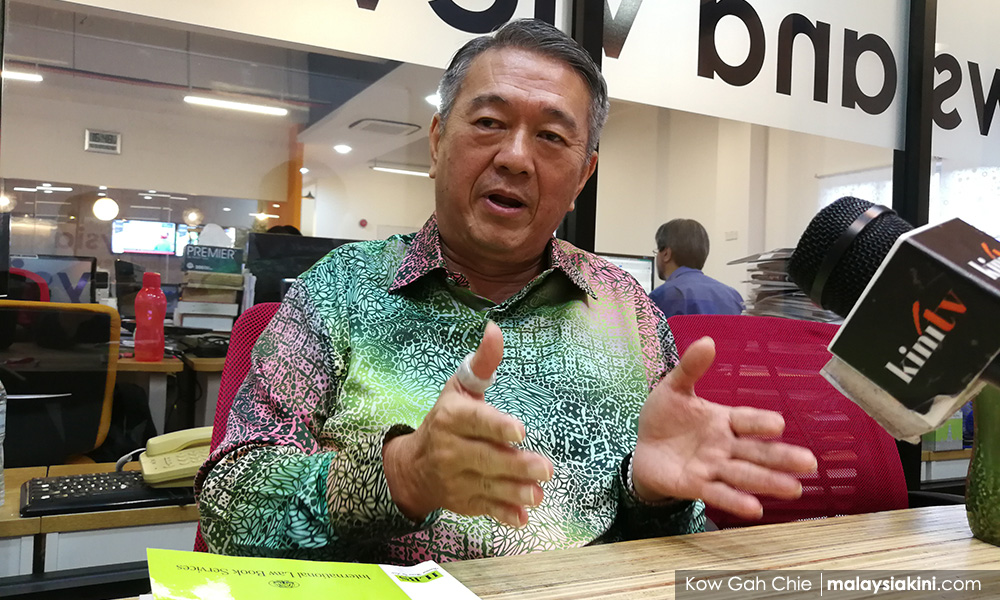 When pressed on why he was speaking at an event where only BN flags and buntings were hung, Arul maintained he was speaking on behalf of his company and not campaigning for any political party.
"The last time I checked I am not in a BN shirt, I am not a member of any political party.
"I am here as the CEO of 1MDB, carrying out what I believe is my responsibility – to give answers about the company to the rakyat of Malaysia (and) the event was open to everyone.
"What's relevant is what I am wearing and the answers that I am giving," he said.
Arul also called DAP national publicity secretary Tony Pua a "hypocrite" for making videos scandalising the government investment firm, but not of caretaker Penang chief minister Lim Guan Eng's purchase of a bungalow, the subject of an ongoing lawsuit.
"The reality is when you look at the content (of the videos), where did Pua get the content for these videos?
"The content is from the US Department of Justice civil lawsuit… that lawsuit has yet to go to court, there has yet been a trial, a defence or a court decision.
"He (Pua) has not made a video of another case that is in court – Lim Guan Eng's bungalow scandal.
"Tony Pua is a hypocrite," he said.