By Annabelle Lee
INTERVIEW | "I don't care whether Umno is making a comeback or not.
"Why should I waste my vision looking at them?" Rafidah Aziz replied when asked about the party's fortunes following its crushing defeat in the 14th general election.
Chatty in her signature no-holds-barred style throughout her interview with Malaysiakini, the former Umno Wanita chief turned tight-lipped when it came to the party she once helped lead.
"I don't want to comment on this stupid party.
"I could not care less about what they want to suggest," she retorted again when asked about Umno Youth chief Khairy Jamaluddin's suggestion to open up party membership to Malaysians regardless of race.
After much persuasion, she eventually let in on her views.
"I do not care about Umno because they sacked me. If they want to kill their own party, they can go ahead.
"A party can only progress based on who governs the party.
"You are talking about a party where you have irresponsible (people) in charge, the party will collapse," she said.
A constructive opposition?
Rafidah had even less confidence in Umno's ability to become a "constructive" opposition party.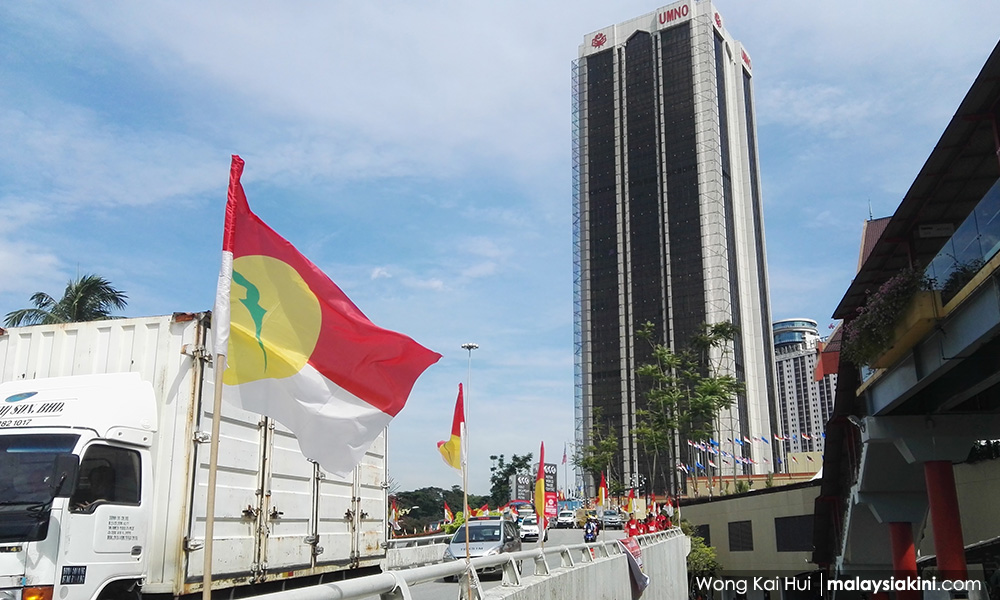 "The ones who were making stupid noises before this, do you think they can be constructive now?
"The ones that people were making a joke about before this, have they suddenly become constructive because they are the opposition now?
"Please lah, don't give me that," she quipped.
Not limiting her criticisms to Umno, she said other BN component parties were equally to blame for the coalition's disastrous outing in the polls, which saw it lose federal power for the first time since Independence.
"They are all saving their own skin now, you know? Instead of saying, 'Yes we are all responsible together'.
"How can (BN) be revamped with that kind of attitude?" she asked.
Besides leading the Umno Women's wing for a decade, Rafidah previously helmed the international trade and industry ministry for 21 years, becoming its longest-serving minister.
Along the way, she also earned herself the moniker "Iron Lady", attributable to a forthright demeanour reminiscent of late former UK prime minister Margaret Thatcher.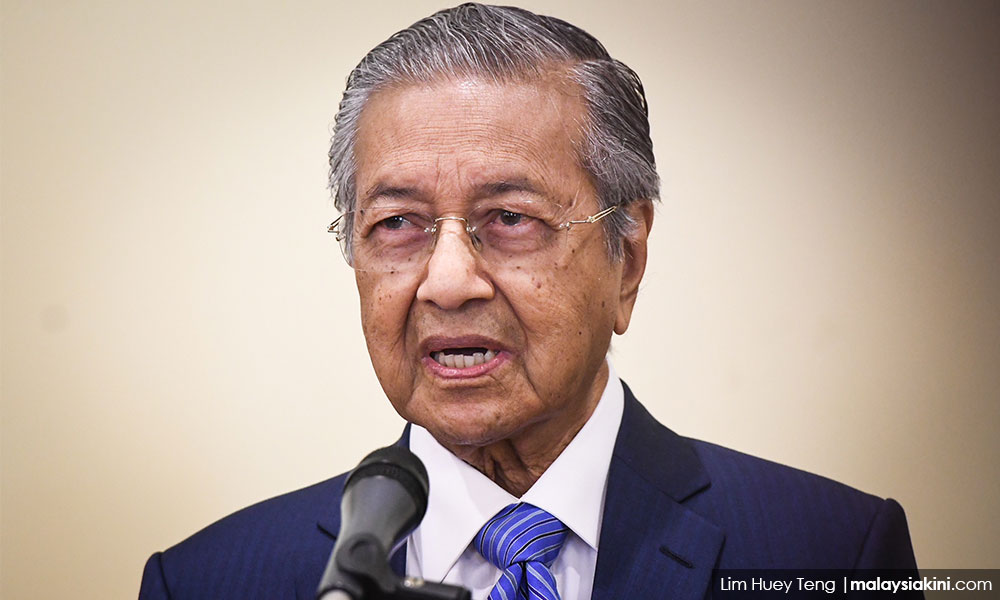 Rafidah, who turns 75 this year, was sacked from Umno earlier this month after she publicly campaigned for Pakatan Harapan and backed its chairperson Dr Mahathir Mohamad (photo) as prime minister.
She was part of Mahathir's cabinet for most of his first tenure as premier.
No disquiet on eastern front
Moving on to PAS, Rafidah said she was not immediately concerned about the Islamist party's fortification of the east coast of the peninsula.
Despite winning Putrajaya, Harapan was unable to win a single parliamentary or state seat in Kelantan and Terengganu.
Regardless, Rafidah said Harapan should prioritise overcoming the country's economic woes instead of looking eastward.
"Let's not talk about Kelantan or Terengganu now, that should be the last thing on our minds.
"Which is more important now? Solving our economic problems or what?" she said.
She nevertheless urged Malaysians to support the kind of politics that would bring about harmony to the country.
"If Malaysians collectively reject that kind of politics, they (PAS) wouldn't have a place.
"So, Malaysians, if we want a real harmony, then we should not give any water to these little seeds," advised Rafidah.