By Annabelle Lee, Lee Way Loon, Lu Wei Hoong, Ramieza Wahid, Yasmin Ramlan, and Zikri Kamarulzaman
Selangor Menteri Besar Amirudin Shari is expected to meet with state Harapan leaders amid a potential timebomb ticking over a proposed amendment, which would allow the unilateral conversion of minors to Islam.
Selangor Bersatu secretary Hasnizam Adham told Malaysiakini the meeting would be held at the menteri besar's residence in Shah Alam tomorrow evening.
However, state PKR deputy chairperson Hee Loy Sian downplayed the meeting's significance.
"This is a regular Selangor Harapan meeting held every two months," he said, adding that there would be five representatives from each component party present.
Following the meeting, Amirudin is scheduled to have dinner with Selangor PKR division leaders at a hotel in Shah Alam.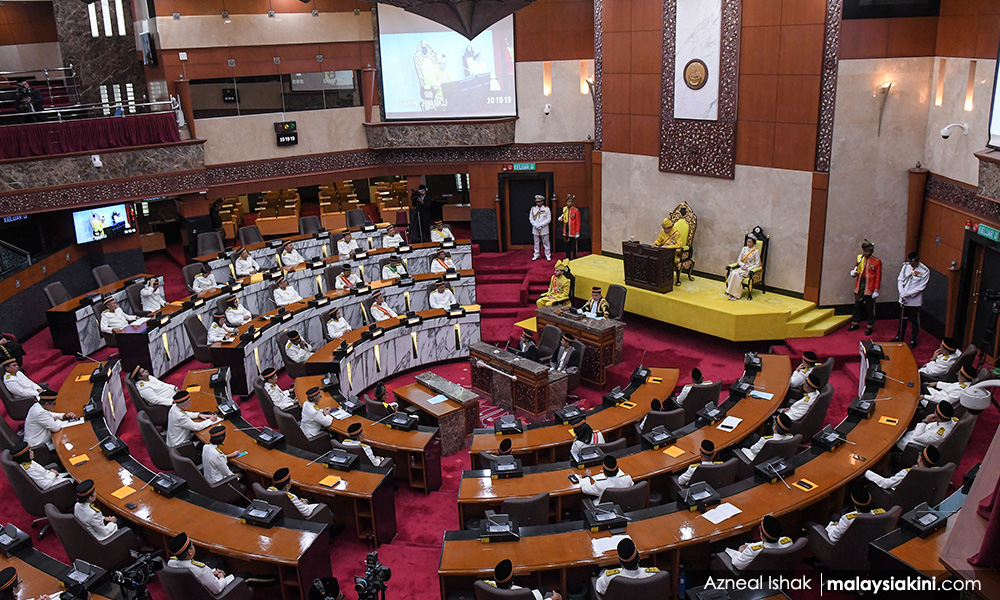 Malaysiakini reported earlier that the menteri besar attempted to push through an amendment to a state enactment to change the wordings regarding the conversion of minors.
At present, the enactment reads that those below 18 must obtain the consent of his or her "mother and father" before embracing Islam. The amendment seeks to change this to "mother or father."
The Bahasa Malaysia version of the Federal Constitution also refers to "mother or father" with regard to consent for conversion but the Federal Court last year made a landmark ruling that the constitution should not be interpreted literally and the consent of both parents is needed for the conversion of minors.
However, this courted strong opposition from Harapan assemblypersons at a pre-council meeting on July 26.
"Almost everyone (assemblypersons) objected. Both PKR and Amanah were also divided," said a PKR assemblyperson, who declined to be named.
"Even some of those in the menteri besar's inner circle disagreed," he claimed, adding that state exco members were also split on the matter.
It is understood the bill was proposed by the Selangor Islamic Council (Mais) and received support from the state palace.
The attempt to push through the bill also reportedly put Amirudin at odds with Selangor state assembly speaker Ng Suee Lim (below).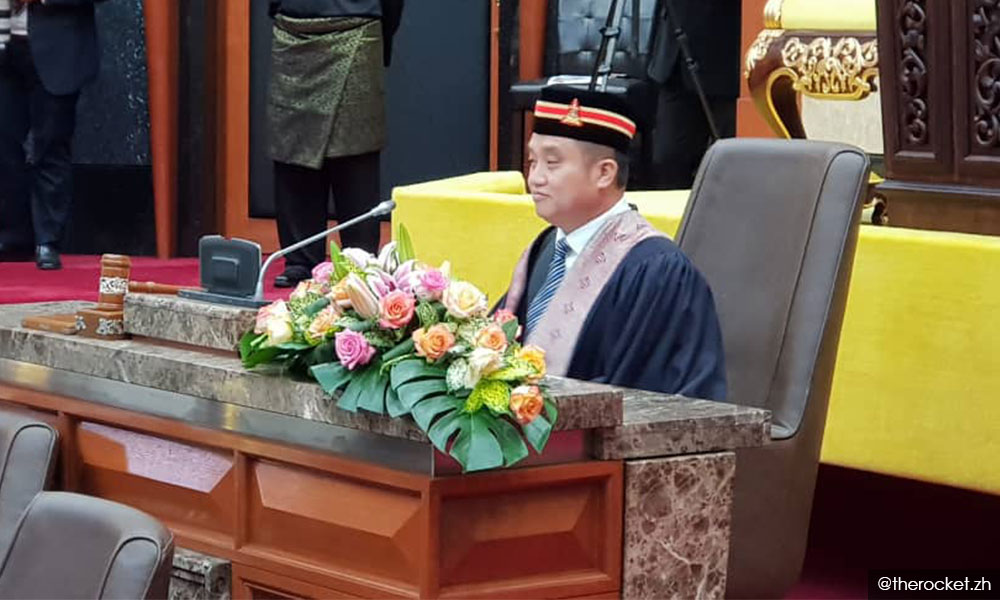 Ng had reportedly cut short the Selangor assembly sitting last month which prevented the bill from being tabled.
The speaker, however, insisted that he acted in accordance with the Standing Orders and that all agendas had been settled.
MB quits WhatsApp group
The PKR source claimed that on the night the assembly sitting ended, the menteri besar quit a WhatsApp group for local assemblypersons.
"We don't know what happened, but there are rumours he (Amirudin) might be in conflict with the speaker," he said.
Other sources told Malaysiakini that at a later meeting Amirudin had with PKR's Muslim assemblypersons and one Bersatu assemblyperson, the possibility of replacing the speaker was mooted.
However, PKR assemblypersons Juwairiya Zulkifli (Bukit Melawati) and Azmizam Zaman Huri (Port Klang) denied this.
There is also speculation in Harapan circles that Selangor's four non-Muslim exco members would be summoned to the state palace tomorrow.
This was denied by DAP's Teng Chang Kim (below), who said he had "no knowledge" of the matter.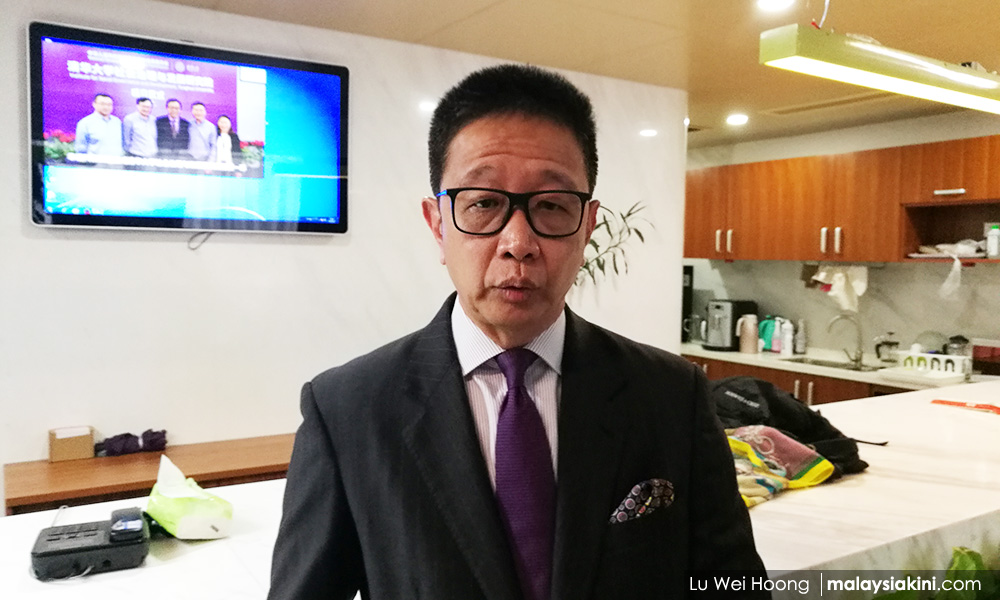 Meanwhile, speculation is also rife about an alleged plot to remove Amirudin, who is an ally of PKR deputy president Azmin Ali, as menteri besar.
According to sources, this was related to his remarks in the wake of a sex video implicating Azmin.
One source, who claimed to be in the dark over this plot, told Malaysiakini that he had learned from Anwar's inner circle that Amirudin had privately apologised to the PKR president.
However, Anwar reportedly asked for a public apology, which Amirudin agreed to but has yet to make.
Malaysiakini has contacted the menteri besar for comment on both the amendment as well as the alleged plot against him. The portal has also contacted the Selangor palace for a response.