EXCLUSIVE | Several Felcra participants have raised questions about a RM35.25 million biogas project undertaken by the government-owned corporation.
Primarily, they want to know why no action has been taken despite how little work has been done five years since the money was released.
Based on documents sighted by Malaysiakini shared by the participants, Felcra Bhd had entered into an agreement with Megagreen Energy Sdn Bhd in December 2014.
The deal was for Megagreen to lease land from Felcra to "develop, finance, construct, commission, own, operate and manage directly" five biogas plants.
Companies Commission of Malaysia (SSM) records dated Feb 21, 2018, show that Felcra was a minority shareholder in Megagreen. Its majority shareholder is one Mega Hijau Makmur Sdn Bhd.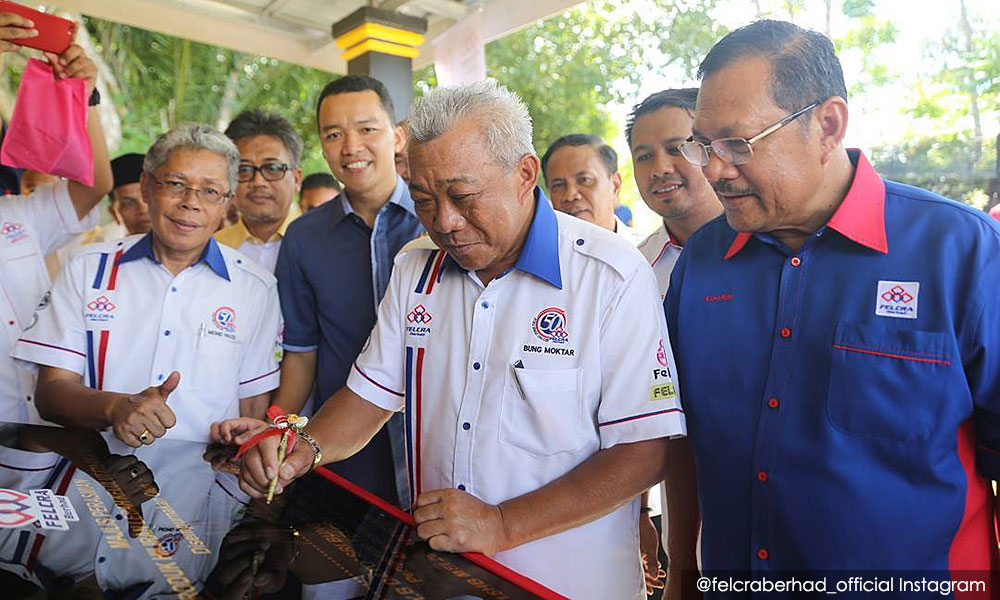 Felcra's then-chairperson – Bung Moktar Radin (above, with pen) – was also one of Megagreen's directors when the agreement was inked. When contacted, Bung said that he had only resigned from Megagreen after May 9 last year.
"I resigned since BN lost GE14," he told Malaysiakini in a text message. The Kinabatangan MP stepped down from his Felcra post on June 1, 2018, after five years at the helm.
"No comment, you can ask the Felcra management," Bung replied when asked about a possible conflict of interest in the biogas deal.
SSM records also note that Megagreen had received a RM35.25 million loan from RHB Islamic Bank Bhd on Jun 9, 2015. The loan was not fully repaid as of Oct 2019.
At publication time, Felcra had not responded to requests for comment for this article.
Biogas plants abandoned, incomplete
According to the agreement, six-megawatt plants were to be constructed at the corporation's existing palm oil mills in Bukit Kepong (Johor), Sungai Melikai (Johor), Nasaruddin (Perak), Seberang Perak (Perak) and Maran (Pahang).
The plan was to process palm oil mill effluents (pome) from the mills to generate methane gas.
During a recent visit to Felcra's two palm oil mills in Perak, Malaysiakini found that the biogas plants at both sites were non-operational.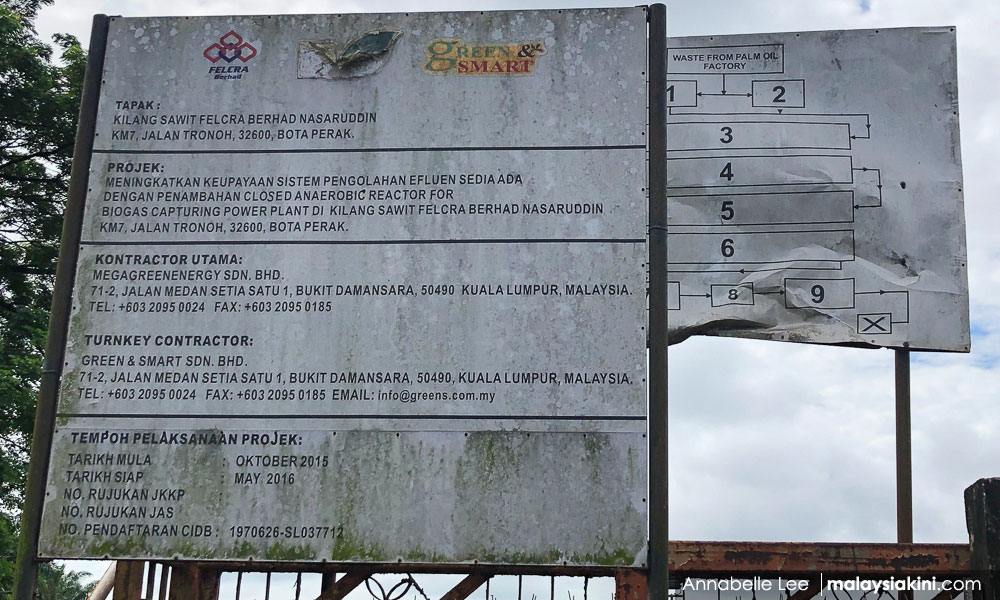 At the Nasaruddin site, the project signboard stated that the plant was supposed to be completed in May 2016.
The area comprised uncovered and covered anaerobic ponds, a flare tower, piping and a turbine stored in a container – all components of a biogas plant. It also had several small rooms constructed out of zinc, each labelled "Guardhouse", "Toilet and "Office".
However, there was no signboard for the actual biogas plant. A longtime worker at the palm oil mill, who declined to be named, said the plant had not been operational once in the two years since it was built.
The one person guarding the facility, who also declined to be named, said no biogas could be produced as a key component – a biogas scrubber – had yet to be installed despite there being a platform for it at the plant.
A closer look also found the facility to be unkempt, overrun with weeds with zinc and black sheets strewn on the floor.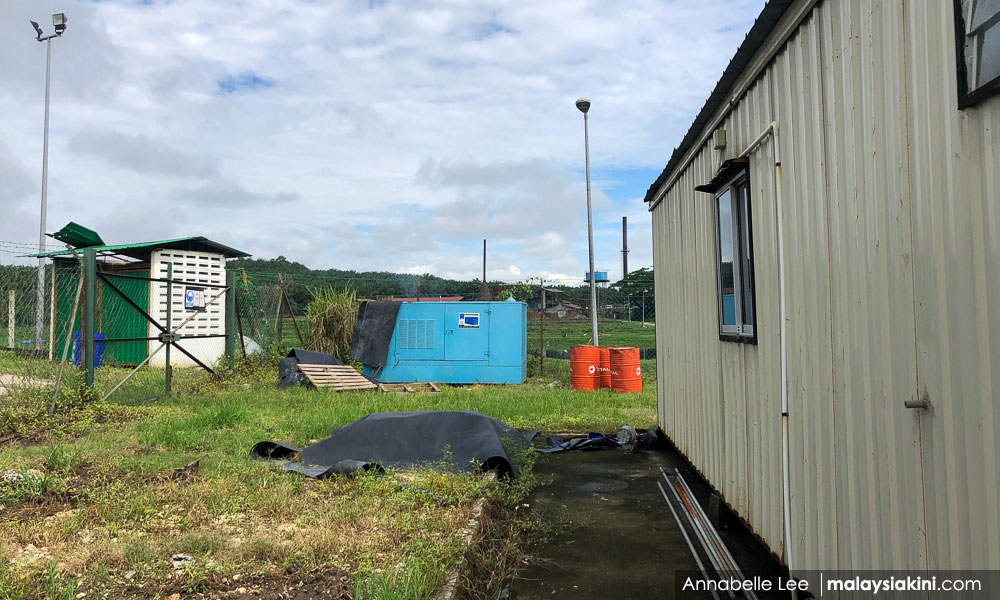 Meanwhile, at the Seberang Perak site, construction of the biogas plant appeared more complete as it comprised two large anaerobic reactor tanks, a holding tank and many pipes.
Also seen were zinc structures and concrete ponds, most of them empty. Like the Nasaruddin site, this plant had no signboard and the grounds were unkempt.
However, despite the significant construction, the entire plant was unguarded and appeared abandoned.
Longtime staff at the Felcra palm oil mill next door, who declined to be named, said they had not seen the biogas plant operate since it was completed four years ago.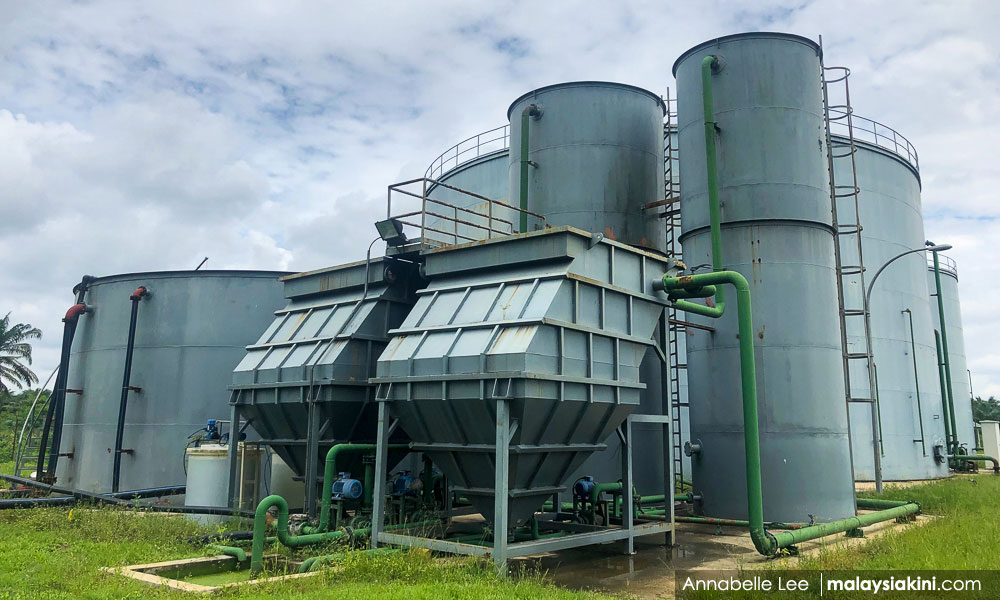 According to the agreement between Felcra and Megagreen, the latter is expected to utilise pome to its "full capacity" by converting it to biogas. The agreement did not state any timeline or completion date for the projects.
Turnkey contractor Green & Smart Sdn Bhd, which is also one of Megagreen's minority shareholders, declined to comment on the biogas plants.
Why isn't MACC taking action?
Speaking to Malaysiakini in an interview, Felcra participants Rosli Ismail, Rameli Buyong and Usaili Alias (below) further alleged that Bung had sent an "undertaking letter" to RHB naming Felcra as a guarantor for Megagreen's RM35.25 million loan.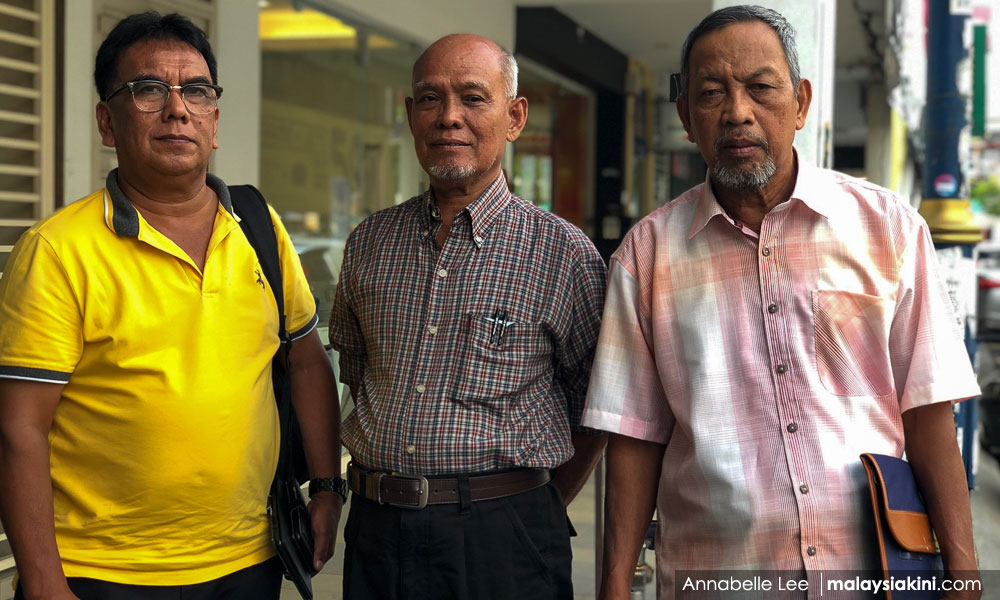 The Sabah Umno chief said it was "unfair" for him to comment on the estimated completion date and loan taken for the projects, directing the queries to the corporation instead.
The trio lamented how their complaints to the MACC, as well as to Felcra's new management under the Pakatan Harapan government, had yet to result in any action.
Usaili, who heads the Felcra Gelung Pepuyu Dusun Bota cooperative in Perak, cautioned against impunity as mismanagement had caused the once cash-rich Felcra to become cash-strapped, he said.
"My friends and I lodged a report with the MACC at its Putrajaya headquarters six months ago but till today, nothing has been done […] those involved are still calling the shots.
"I have been in this role for the past 17 years and I have observed that settlers have not been receiving consistent payments since Bung took over," he said.
Queries forwarded by Malaysiakini to the MACC about the biogas plant projects were not answered at publication time.
Meanwhile, former Felcra senior vice-president Rameli wanted the corporation's fortunes to be turned around.
"I don't want Felcra to become a victim of embezzlement and abuse of power. We need to return Felcra to its core business. That is what we want. We started Felcra from scratch, we started from the bottom," he said.
Felcra Jaya participant cooperative chairperson Rosli, who hails from Pahang, also began his career working at the corporation.
"When we began, it was hard to go around the country trying to convince people to join Felcra and we became quite successful. But when someone irresponsible comes along, that is when the money runs out," he remarked.
Felcra does not release its annual financial statements to the public but the few reports found on its website show that profits fell from RM123.86 million in 2014 to RM5.11 million in 2016.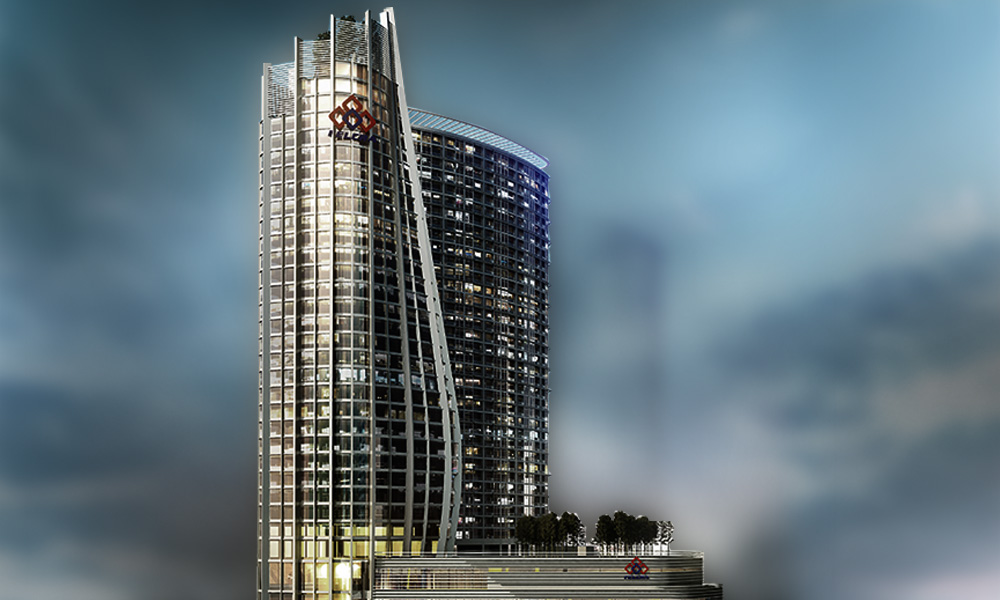 After Harapan took office, it temporarily suspended the corporation's cost of living loan scheme for participants due to a lack of funds.
It also axed its football team and decided to sell the unfinished RM1 billion Menara Felcra development project in Kuala Lumpur.
Bung and his wife Zizie Izette are presently on trial for three corruption charges totalling RM2.8 million, including one where he was alleged to have received a RM2.2 million cash bribe in exchange for enabling Felcra to make an investment in Public Mutual unit trusts.
Felcra stands for the Federal Land Consolidation and Rehabilitation Authority and was corporatised in 1997 after operating for 31 years as a statutory body.
Its primary aim is to uplift its 112,454 participants out of poverty by rehabilitating and consolidating idle land for planting oil palm, rubber and padi.